You heard it here first, I haven't posted this on any forums yet as I am still in development mode but I have started working on a new Diesel loco.
Based on a OO model I have it is still in the early stages, but it is taking shape now. I have always thought it would be nice to have a BO BO diesel but couldn't work out how to hide the very "steam" based playmobil motor blocks, till now !
Here with its inspiration in OO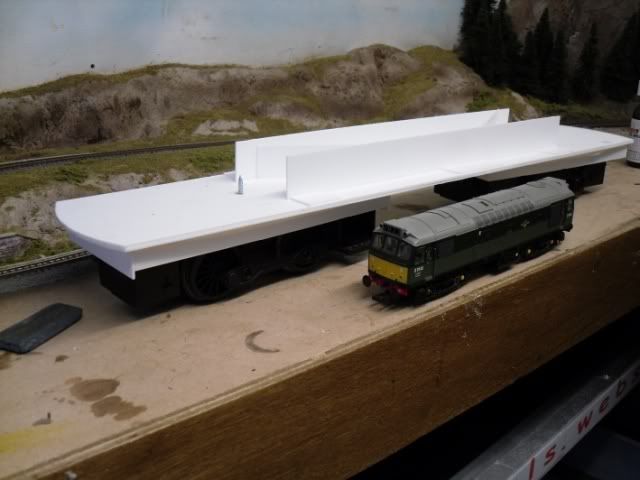 Very basic but the next bit is where it starts to take shape, 4 side frames.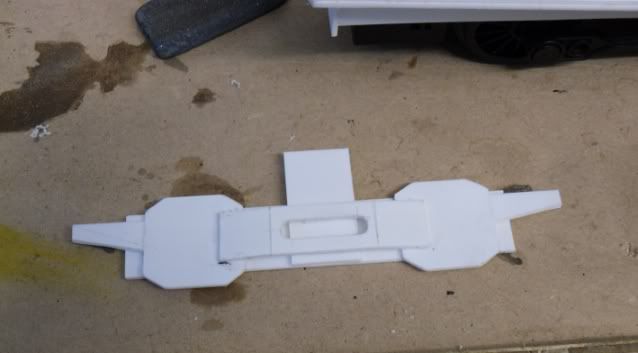 Once mounted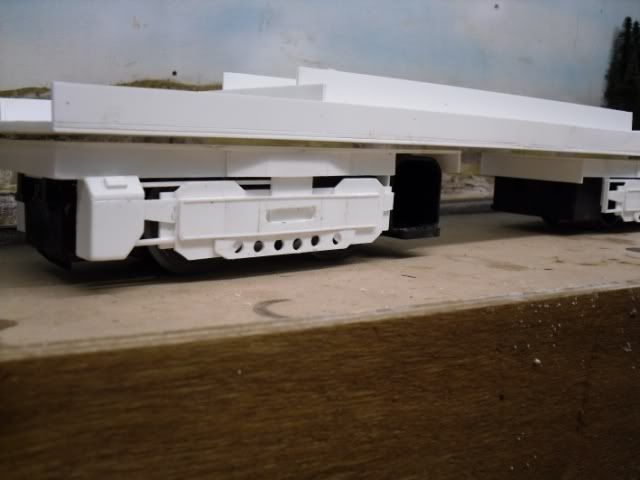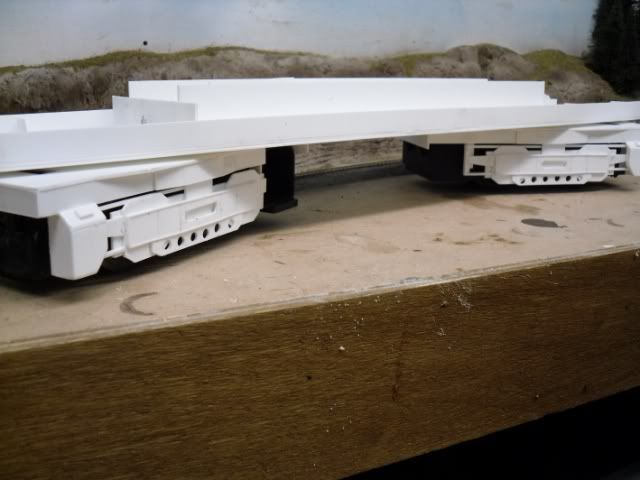 Still lots of challanges to work out yet but I'll get there :) At just under 2' long its a bit of a monster !!!
John