Its been a hectic week with one thing and another but last night I got some free time in the shed :)
Here is what I got up to .. my layout now has too sides.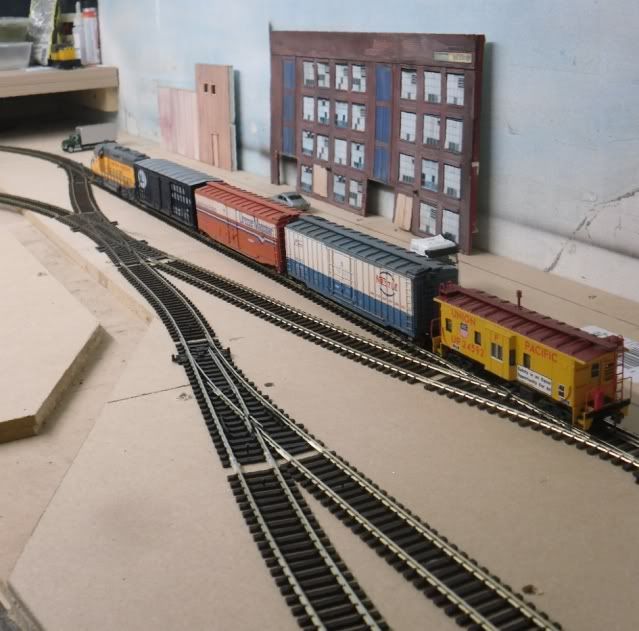 The buildings are just things I had in the "recycle me" box but they give the general Idea that there will be some low relief going on along the back behind the road.
Some missed pictures from the beginning of the week..
building progress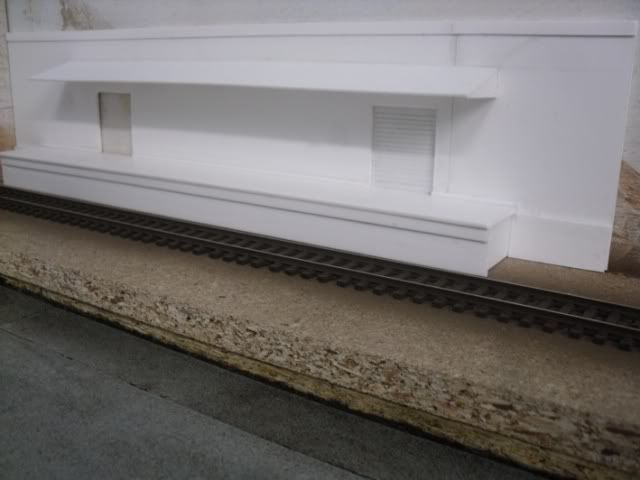 Gloss varnish to give the water some shine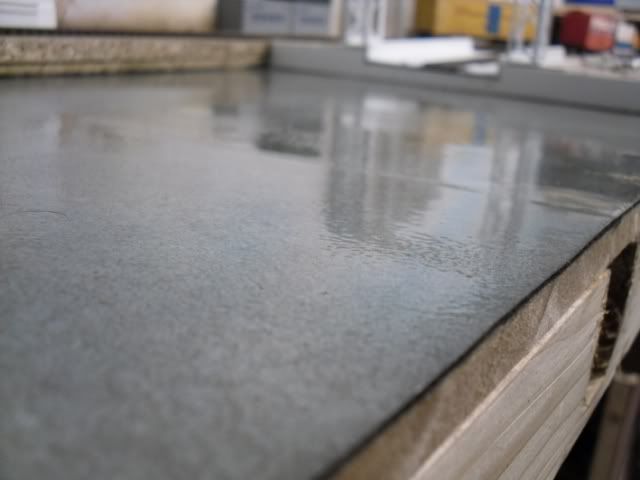 Barge with a coat of paint (I need a tug now !)