Just had one of those hectic type weeks in life, didint get a lot of modelling done and what I did do didnt get time to post an entry.
Unusually Im at hoem on a Tuesday morning at 10.00am something I ate over the weekend didnt agree so Ive been feeling sorry for myself since yesterday morning. Anyway I should be up to working this afternoon.
Update.
As the winter approaches its time to turn my thoughts to models for indoors. With Autumn truly here, the leaves from the neighbours trees play havoc with outdoor running and I cant be bothered getting cold and wet to move them till they have all fallen.
I have had to have a serious think about what I want to do in the shed. Building 2' long locos on a 2' long worktop is not ideal. so as most pictures show the locos are often constructed on the flat section in front of the n gauge layout. I have so many bits of things on the go it becomes self defeating. It was great when I was into exhibiting modules but that chapter of my modelling has come to a close.
What do I really like about railways??
Building large locos mainly, but it is nice to have a working layout on the go.
What scale ??
1:24 or G for scratch building locos but as for layouts,
N is just to small, it gives the chance to run longer trains in scenery but little modelling.
On30 is a touch big for in my small shed.
G is far to big for a working layout.
So that leaves OO or rather HO
The way forward.
I have decided to sell off the N gauge, which didnt take long with one advert on RMweb. and disband the N gauge layout. I'm trying to sell the On30 modules. and I may well strip the G scale indoor module for parts.
I am going to build a new workbench across the back of the shed where the viaduct was, which will give me nearly 6' of worktop width. The viaduct trackbed will stay under the workbench as a hidden line, the space around it used for storage. That leaves an open space down each side of the shed for a layout connected by the curve that was the viaduct.
What to model, well I have a fair bit of PECO OO track in store which will be used to build the new layout.
American standard gauge (Union Pacific) out of the box rolling stock, I've been there before, but what goes around comes around. My Paypal funds have been bolstered by the sale of the N gauge and a few Ebay items are on their way including...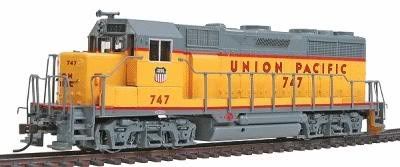 How the shed looks at the moment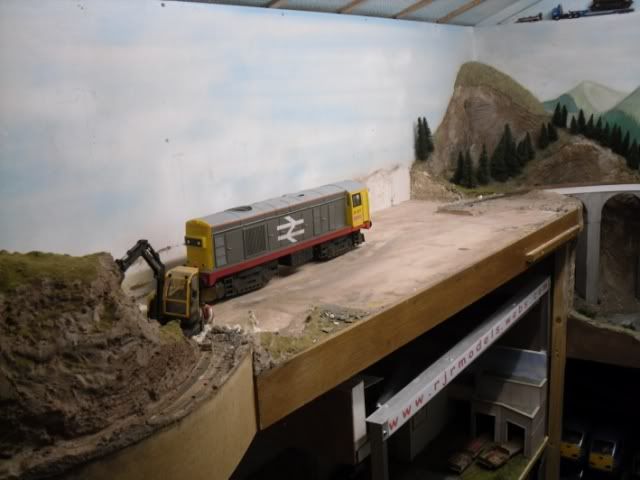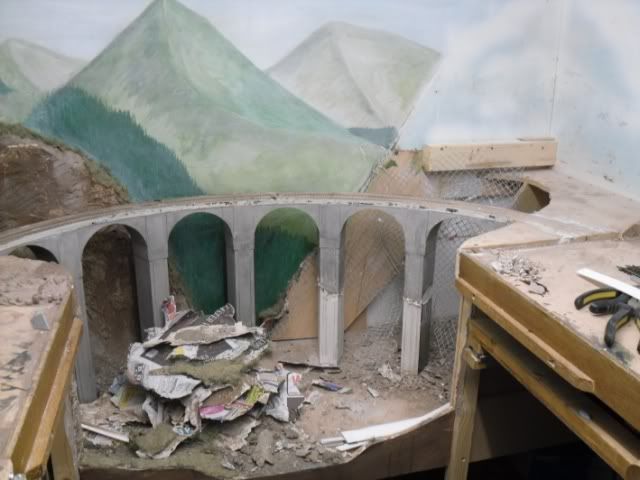 John