On Friday after much asking what I wanted for my birthday, Mrs RJR suggested we visit the local model shop to get me something.. Well it would have been impolite to refuse.... So half an hour later I came out with a very nice Bachmann 166. It will make a nice distraction as it circles the top shelf.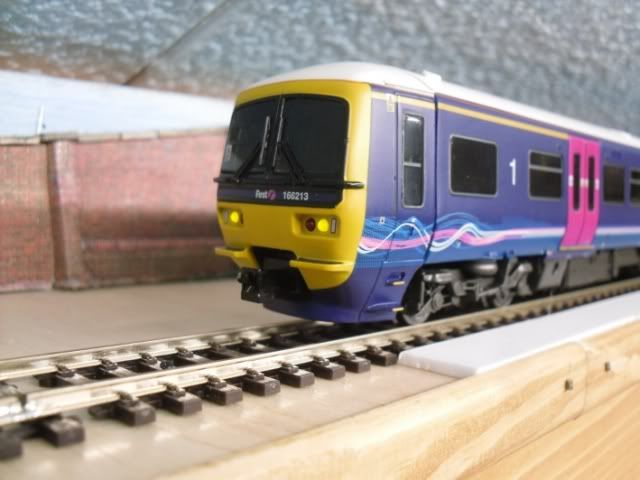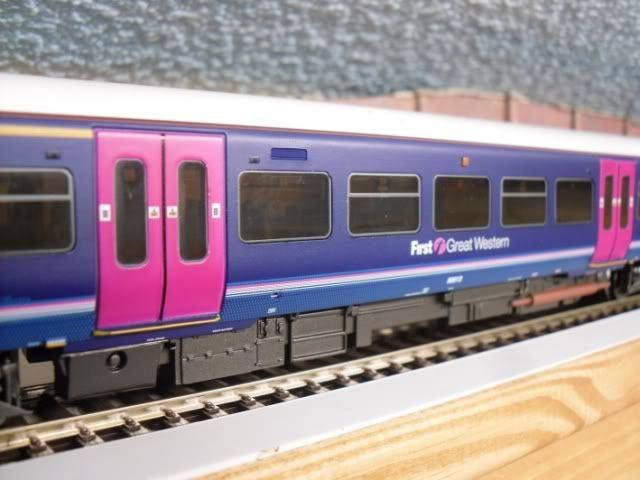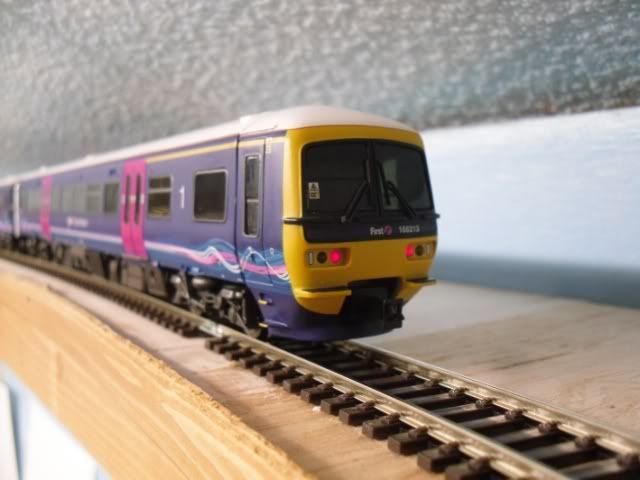 I set it going and settled to some modelling
The job in hand was a new structure for the main layout.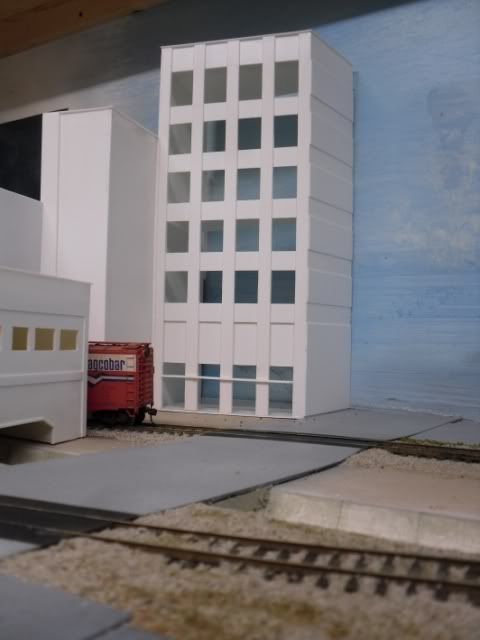 John